Graydust is a part of Project Characters and has been graded bronze.
Graydust
Information
Gender
Female
Age
Approx. 54 moons old(4.5 years)
Status
Living
Affiliations
Current
AridClan
Names
Kit
Graykit
Apprentice
Graypaw
Warrior
Graydust
Deputy
Graydust
Family
Mate
None
Kits
None
Education
Apprentices
Heatherpaw
Roleplayed By
Owner
Mel
Gradust Coming Soon
Description
Edit
Appearance
Edit
Coming Soon
Personality
Edit
Physical Health
Edit
Coming Soon
Mental Health
Edit
Coming Soon
Biography
Edit
Adolescence
Edit
Adulthood
Edit
Family Unknown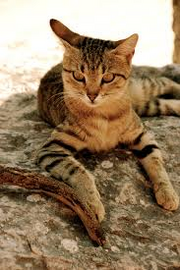 Character Pixels
Edit
Ad blocker interference detected!
Wikia is a free-to-use site that makes money from advertising. We have a modified experience for viewers using ad blockers

Wikia is not accessible if you've made further modifications. Remove the custom ad blocker rule(s) and the page will load as expected.